Second Generation German-Russians in Shafter California
Their parents were pioneers in Kansas and Dakota Territory.

Their family trees on ancestry.com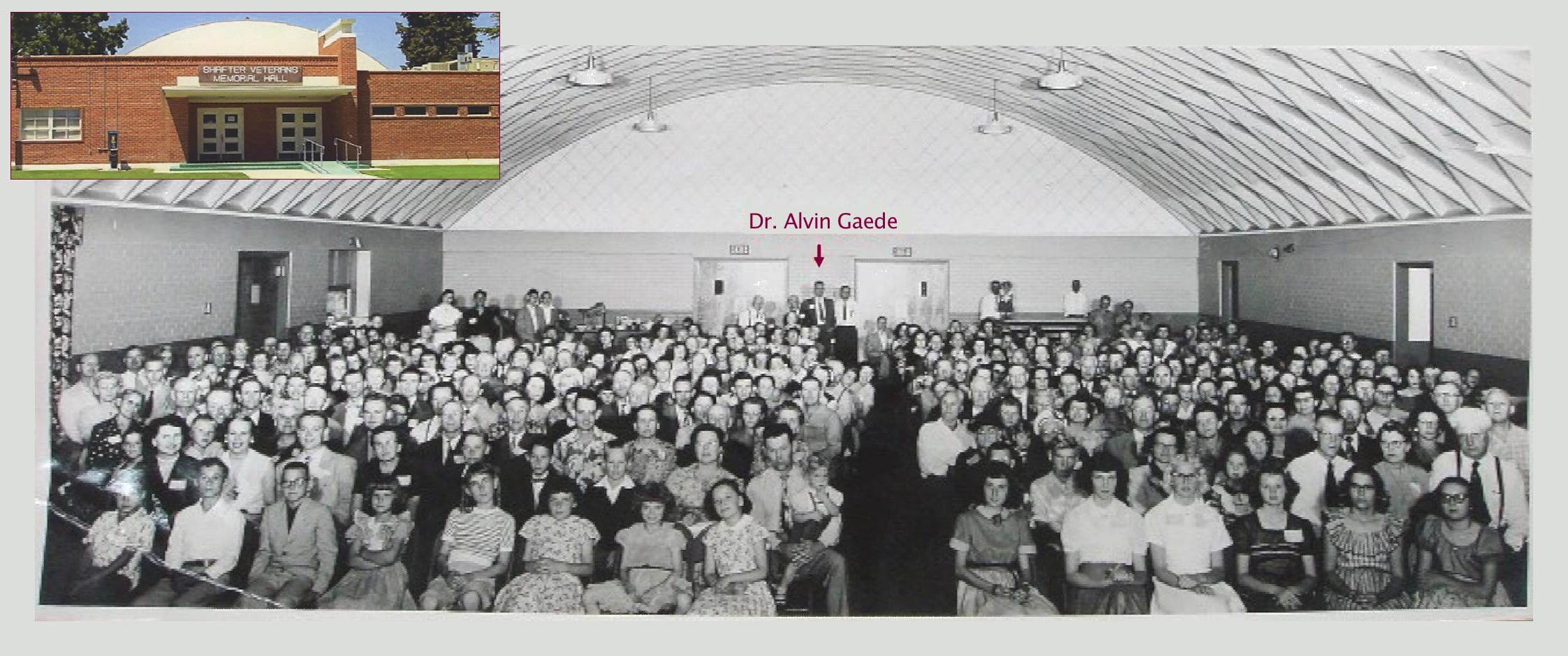 Half of the people in this photo share the common ancestor Johann Dircks, born in Prussia1765.
His sons Johann and Heinrich were born in 1801 and 1809.
They lived in Russia from 1820 until their deaths in 1870 and 1872.
Johann's children came to Kansaswhere their name was spelled Duerksen.
Heinrich's children came to South Dakotawhere is was spelled Dirksen.
Their children eventually scattered from Canada to Oklahoma.
In 1914 many of them came to Shafter.
---
The first generation came from: